DefProc is an expert team of multi-disciplinary engineers who will collaborate with you to make your concept a reality. 
Founded in 2013, we specialise in research and development for innovative products, designing for manufacturing processes and small-run production for testing. We offer end-to-end services, supporting our clients from proof of concept through to passing regulatory testing.
Whether we're producing a prototype for an IoT device, connecting a network of sensors or developing the UK's biggest projection-mapped game, our highly-skilled team will collaborate with you to create groundbreaking projects.
We are proud to have worked closely with clients in a variety of sectors, from Northern Gas Networks, the EIC and the Environment Agency to The Science Museum Group, Culture Liverpool and Bruntwood. We also have experience working as a consortium partner for the Liverpool 5G Health and Social Care Testbed, a high-profile project funded by the DCMS.
Meet Our Innovators

Who makes up DefProc?

Jen

Co-Founder & Managing Director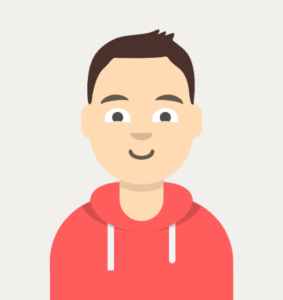 Patrick

Co-Founder & Head of Engineering

Sean
Financial Administrator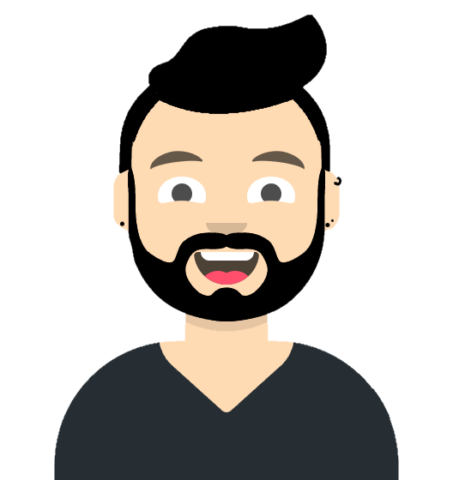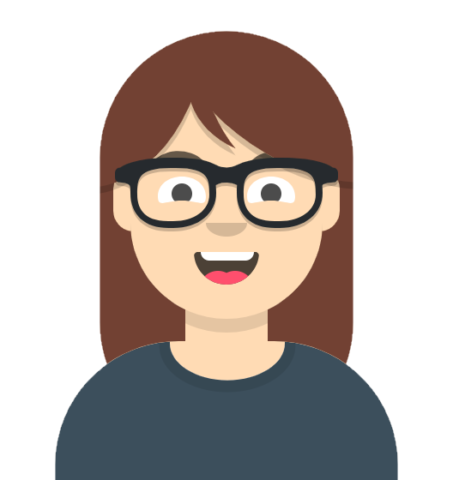 Bridget

Mechanical Engineer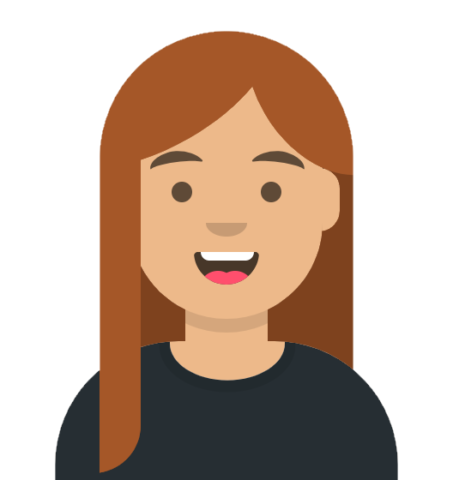 Let's Make Something

Discover how we can bring your idea to life

Contact us today to get started