Our Origin Story

How we started and the journey to where we are today

Since 2010 we've been creating, solving problems, tackling big issues and generally having fun out of our laboratory in Liverpool. Our dedicated team of thinkers and designers have had the joy of working on a huge variety of projects, during every stage of development. From prototyping, building and testing our very first project, The Atomic Duck, to tackling big social issues and helping elderly people open up and talk, we've been able to create change in the world in both big and small ways. From the whimsical to the necessary, our team has helped to deliver ideas and bring them to life for many prestigious brands and causes. Meet the people behind the method and the madness futher below.
The Timeline

Take a look at the steps DefProc made

Meet Our Innovators

Who makes up DefProc?

Jen

Co-Founder & Managing Director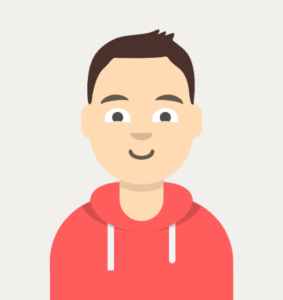 Patrick

Co-Founder & Head of Engineering

Sean
Financial Administrator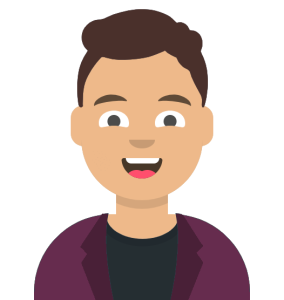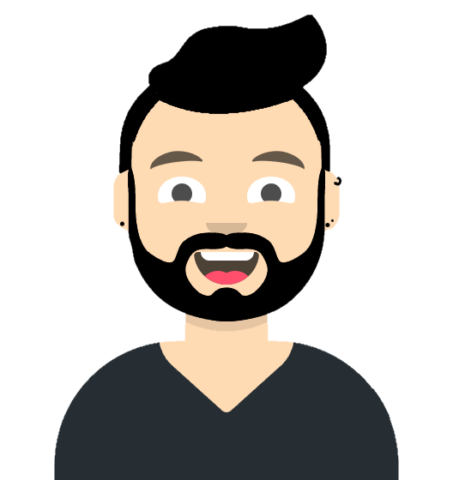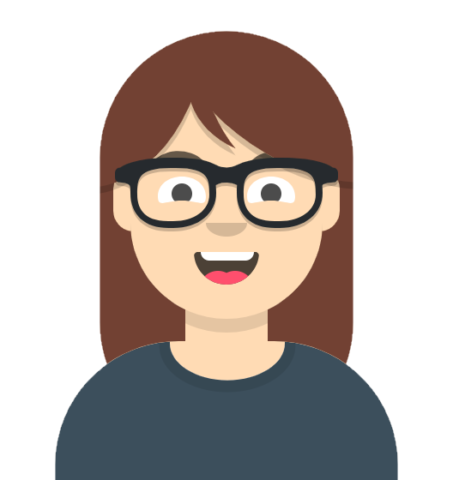 Bridget

Mechanical Engineer

James

Project Coordinator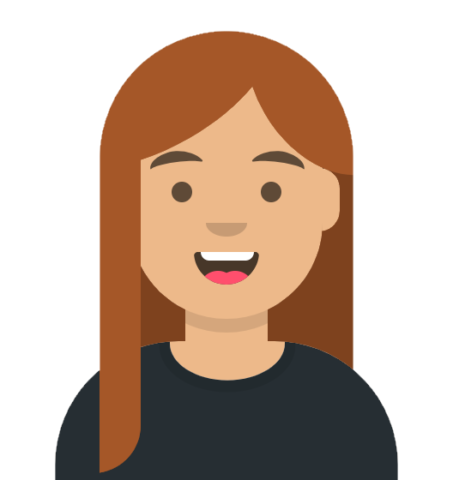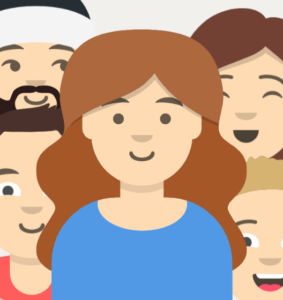 You?
"Unity is strength.
When there is teamwork and collaboration,
wonderful things can be achieved."
– Sonic the Hedgehog

Who We've Worked With
We are proud of who we work with
Let's Make Something

Discover how we can bring your idea to life

Contact us today to get started