We can
create it.
design it.
build it.
Welcome to the DefProc Laboratory! Our team of problem solvers, creators, and change makers can help to bring your wildest ideas to life. As wild thinking, coffee-drinking engineers ourselves we know how important it is to get an idea, play with it, and see what it can do in the real world. By collaborating with our team, building a prototype, and testing your idea for validity, we can make your concept a reality.
Whether we're creating a proof of concept for an IoT device, carrying out our 3D printing, or connecting a network of micro controllers, our team of innovators can imagine the impossible. Discover how we've helped other organisations, both big and small, achieve incredible things and see how we can work closely with you to do just the same. Or, if you want to get right down to it, get in touch and we'll put on a pot of coffee.
Let's make your idea happen
Think you've got an idea or need one developing further? We can help you discover what your idea is and create a plan of action to make it happen.
We can help you figure out if your idea is feasible and help you create a proof of concept. This vital stage will help you figure out if your idea is viable.
Next, we can help you build a prototype and test it in the real world. By working iteratively we can create the best outcome for you and your product.
The DefProc Way

See what we do and how we do it
Check out what we do, to see what we can offer you. We cover everything from concept to real world prototypes.


Check out how we can work with you and find out exactly what the process is like from start to finish.
The Story of DefProc
Discover our origin story
Latest News
Read up on what we've been up to
A technical insight to the upgrades made to our Push to Talk buttons and app.

BLOG POS

T
How we did it: Push to Talk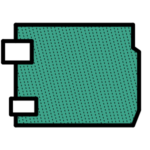 An expert guide to our 5G and LoRaWAN project, Push to Talk.

BLOG POS

T
Non-contact? No problem!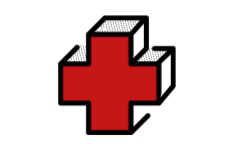 Explore how we have incorporated contactless technology into our projects.
Our Customers Love Us
Don't just take our word for it, read it from them
Project Library
Discover the method to our madness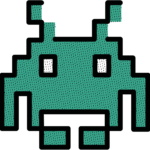 Makerspace creation where Space Invaders meets Time Crisis.

PROJEC

T
Science + Media Museum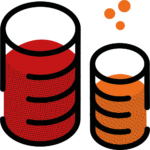 Multiple installations from space sounds to 4D movies and more.

Service to connect people as a way to tackle social isolation and loneliness.
Get In Touch With Us
Take the first step in going from idea to reality
‌‌