2010 – 2012: The Origin
DefProc humbly began in a spare room with no equipment, no investment and an employee count of one. Our first substantial project was Atomic Duck: a human-powered vehicle that could be purchased as a 'build it yourself' kit and assembled with basic tools by the customer. In conclusion, Atomic Duck ended as a successful failure. When producing the prototype, we found that manufacturing businesses did not want to make a small run of custom parts. We soon realised other people and businesses struggled with this issue. As a result, our mission became to fill the gap in the market and provide that service to others.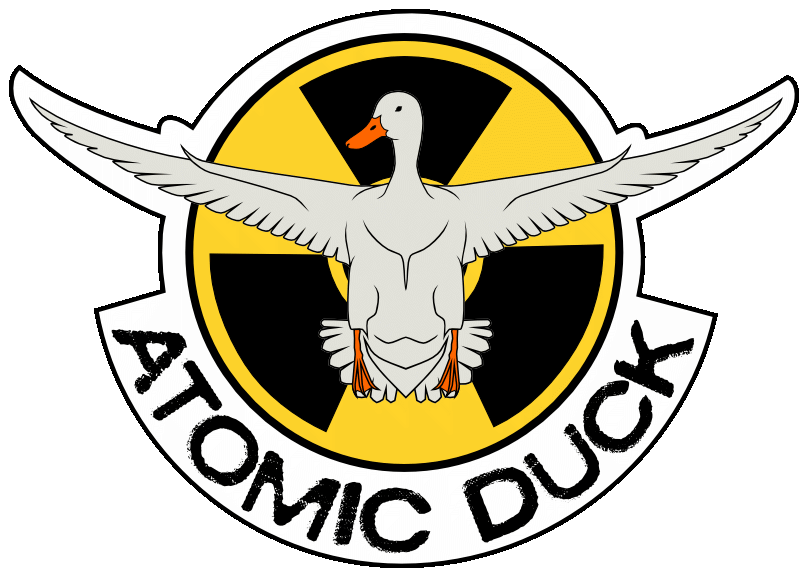 As we grew and developed, the time came to move into a more appropriate space. DoES offered a workshop and co-working area suitable for us to set up our prototyping business. During our time there, we continued to produce prototypes and work collaboratively on projects, as we improved our stature as an engineering company.
2013 – 2017: The Beginnings
In 2013, DefProc Engineering became a registered company. The next few years saw us working with a variety of clients on projects:
2018 & 2019: Expanding
As we continued to grow, develop, increase the size of our team and take on more projects, it was time for DefProc to move to a more substantial environment. In 2018, Sensor City became our new home. During this time, we became a consortium partner for the Liverpool 5G Health and Social Care Testbed, delivering the world's first LoRaWAN and 5G 66mm wave network. As part of this, we continued developing Push to Talk, taking advantage of the LoRaWAN network to improve our service. The year after saw the start of many collaborations with the National Science and Media Museum in Bradford, from The Forgotten Showman to the Hello Universe exhibitions.
2020 – Present: Challenges and Successes 
For many businesses, including ours, 2020 was a challenging year. We started the year celebrating our tenth anniversary, going from one person in a spare room to an expert team in Sensor City. To commemorate the occasion, we launched new branding and a new website. However, we were suddenly affected by the COVID-19 pandemic. We went from having several projects in the works to wondering if the business would survive. 
At the end of 2020, we moved to Liverpool Science Park, where we are currently based. The following year still saw DefProc affected by Covid. However, it did allow us to showcase our skills with innovative projects like LUX for LightNight Liverpool. We created a non-contact controller and game with Focal Studios that everyone could safely enjoy. On top of this, we designed other non-contact projects for the National Science and Media Museum, Bruntwood and Andrew Small. The creativity didn't end there, as our team worked on Wonkeyboard, a fun in-house project that offers a world of possibilities in one key. Alongside these creative projects, we won the Liverpool City Region Combined Authority Future Innovation Fund, which allowed us to begin scaling up Push to Talk from a prototype to a finished product.
Our success didn't go unnoticed. Our first event of 2023 saw DefProc make the official Liverpool City Region Tech Climbers list. A month later, we won the Environmental Award at the Liverpool City Region Culture & Creativity Awards for our work on H2Go. With more events and awards on the calendar, we can't wait to see what the rest of 2023 brings us.
If you're looking for a reliable innovation partner to help get your idea off the ground, don't hesitate to get in touch with us.